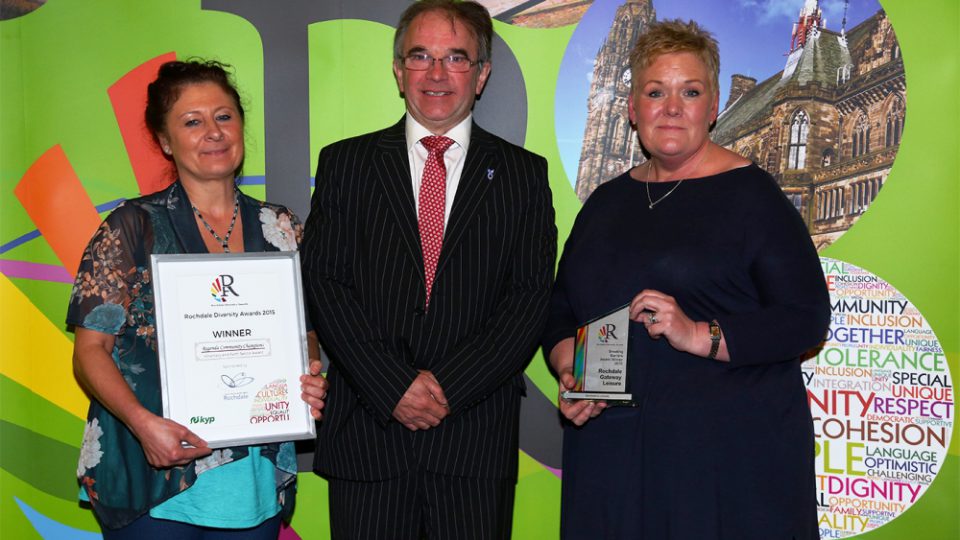 We contacted Chris Gold originally to find out about training around mental health in the workplace and how best to support managers and workers to support people who might be experiencing mental health problems.
Chris offered to come and do an audit of our organisation to find out about the impact of work on employees' mental health.
The findings were very interesting and it gave our company an opportunity to see where our failings were and to help improve our efforts around work-related stress.
Chris has recommended training for our organisation which we are hoping to access in the next few weeks.
Chris has been a great help to our charity, and really understands the impact that the issues faced by it has on the people who work in it.
I would not hesitate to recommend Chris and her organisation when it comes to seeking the advice and support offered.
Rochdale Gateway Leisure Ltd.
---
Rochdale Gateway Leisure Limited is a Registered Charity No. 1048950
Company Limited by Guarantee No. 02774692
Registered Office: 2 Kenion Street, Rochdale. OL16 1SN