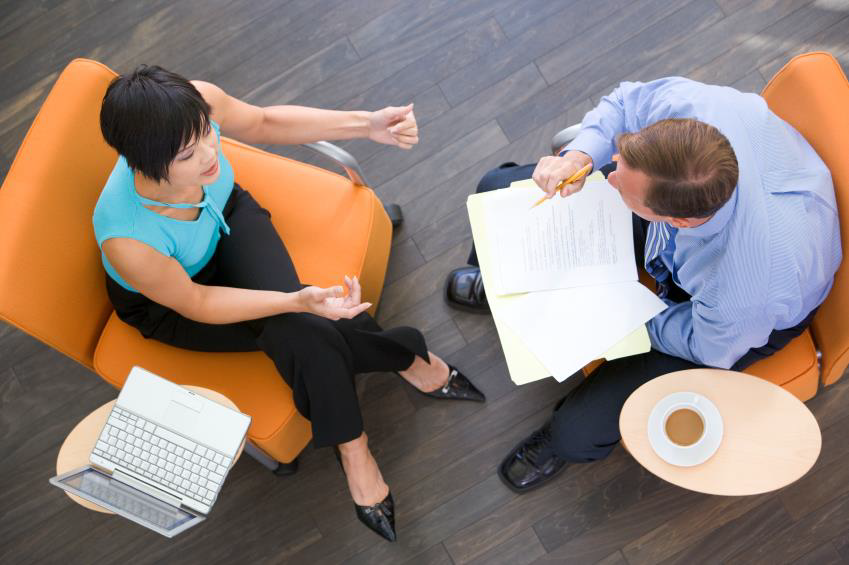 Bespoke Training
Organisations sometimes as us to deliver specialist training for example 'self-harm', 'eating disorders', 'psychosis' and 'Executive burnout'. We have always been able to meet the needs of our customers.
Bespoke Consultancy and Services
Workplace Mental Health is able to provide consultancy on any areas of mental health within an organisation. This may be developing a mental health policy, creating the procedures that support such a policy, establishing the links to an organisational policy structure such as the Health and Safety and others.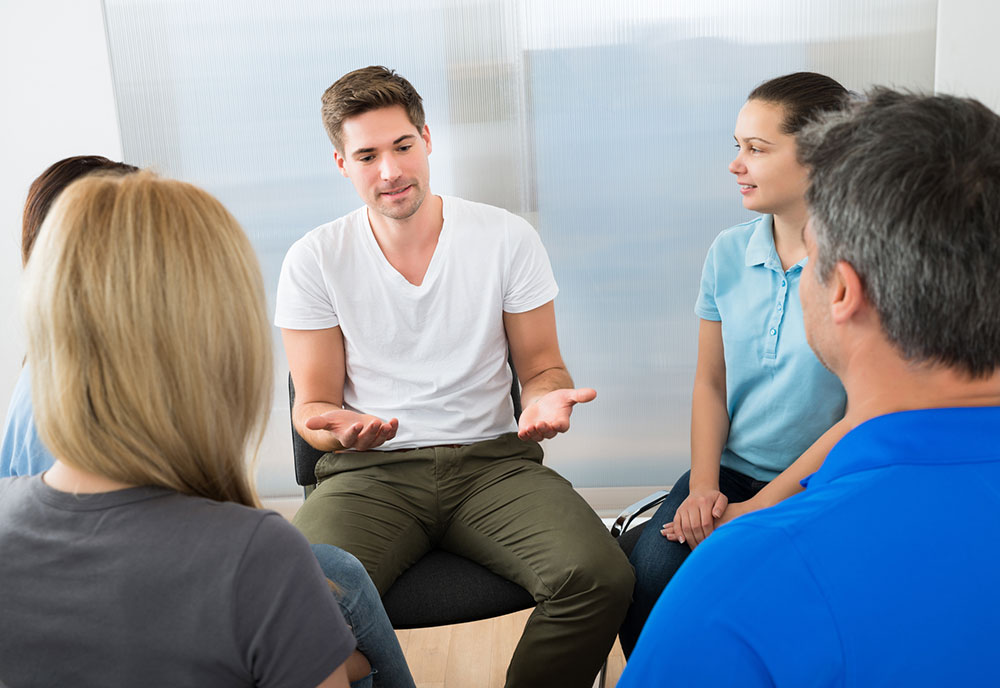 Executive Burnout Programme
Executive burnout affects organisations in numerous ways such as decreased wellbeing, lower staff retention, higher organisational system costs, higher turnover rates, lower morale and lack of cohesion in the organisation as a whole.