Who are we?
Workplace Mental Health Limited is a new social enterprise from MhIST
MhIST (Mental Health Independent Support Team) is a successful and highly regarded charity in Bolton. MhIST has over 25 years' experience providing support to people in our communities through independent and commissioned services.
---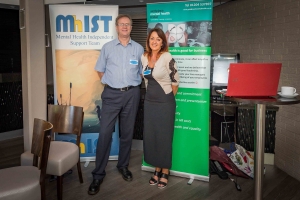 What we aim to achieve
Our aim is to provide consultancy, training and e-learning to businesses and organisations across the region to give employers the skills to recognise and manage the escalating and often unspoken cause of absenteeism at work.
No two businesses are the same, so we provide tailored solutions that will have a lasting impact by changing the culture and developing resilience in the workplace.
All our staff are professionally trained and have vast experience in preventing and supporting poor mental health. Our service is confidential and impartial, alleviating any conflict that could occur if an employee was allocated the task of assessing their employees' mental health without any training or support.
Workplace Mental Health Limited is a 'not for profit' organisation that supports MhIST to provide independent mental health services within our communities.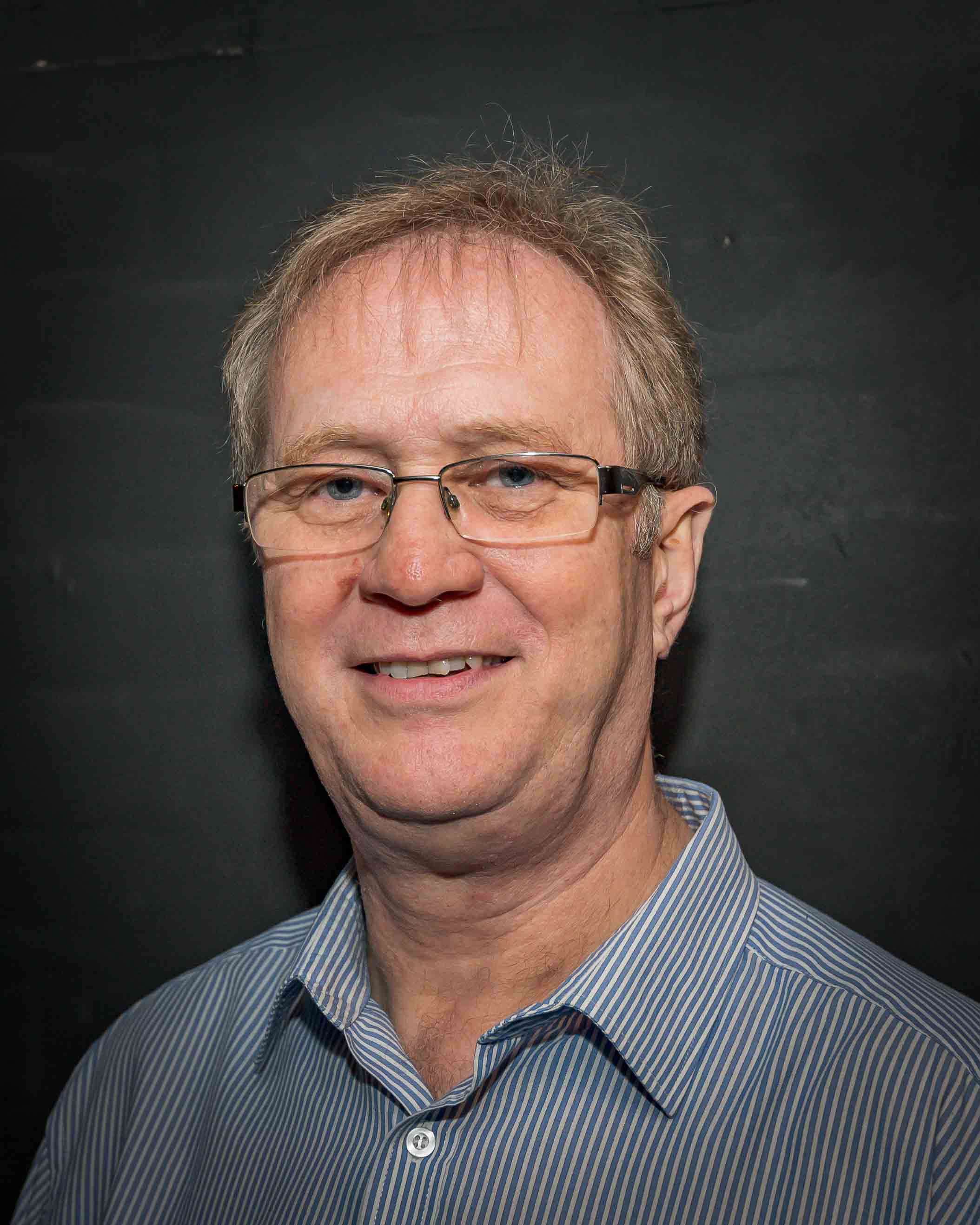 Melvin Bradley
DIRECTOR
I am super interested in helping business to deal with the negative effects of poor mental health in the workplace. It is my absolute passion. My colleagues and I have helped lots of Northwest based companies, large and small, to gain the benefits of dealing with it. I have stacks of experience working with organisations and helping them to deal with this tricky business management problem.
Our Vision
The vision of Workplace Mental Health Limited is:
To provide a society where people with mental health problems are accepted and empowered to improve their quality of life.
---
Our mission is:
To reduce the stigma around mental health in the workplace and develop a culture where people with poor mental health are accepted and supported without fear or discrimination. We will do this by working with the business sector to provide consultancy, training and services tailored to the needs of business.
Workplace Mental Health Limited promotes the following core values.
Encouraging and Compassionate
Non-judgemental and Supportive
Empathic and Friendly
Person-centred and Confidential