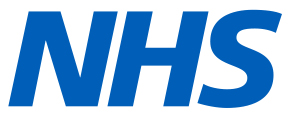 Mental Health in the Workplace
No one is happy all the time, but when does a 'bad day at the office' become something more serious?
Would you or your employees recognise the signs and be able to support someone that is suffering from poor mental health?
What to expect from a workplace mental health audit…
If you are considering taking a Workplace Mental Health audit you will probably have a number of questions to ask about the process.
This short guide has been produced to give you a basic understanding of what to expect and what you will receive at the end of the audit.