Find out more about all our different services which we offer below. Click on the links to find out more information about each service.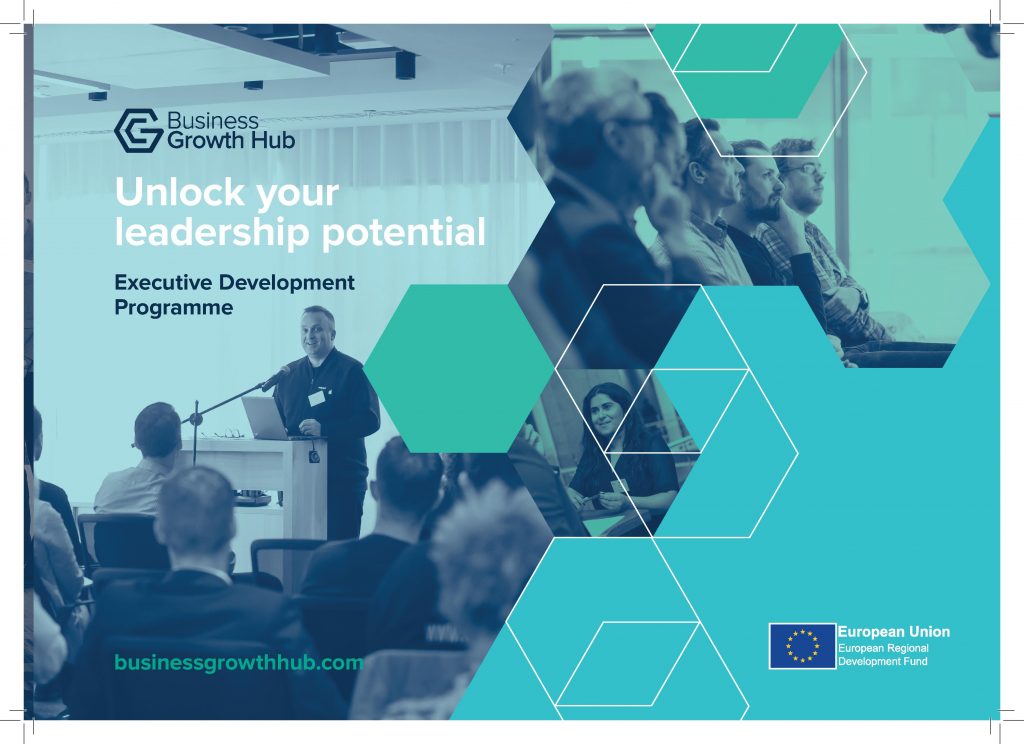 Executive Development Programme
The Executive Development Programme is a fully funded programme supported by the European Regional Development Fund. The programme is managed by the Growth Hub and WMH are delighted to have been accepted as a provider for up to 12 hours specialist skills development around mental health.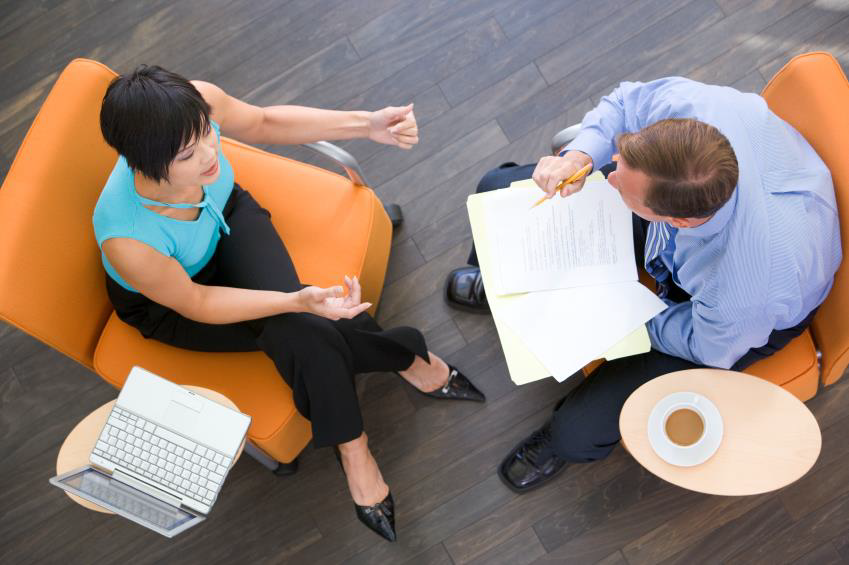 Wellbeing Services
Talking Therapies
Workplace Advocacy
Bespoke Services
Bespoke Training
Bespoke Consultancy and Services
Executive Burnout Programme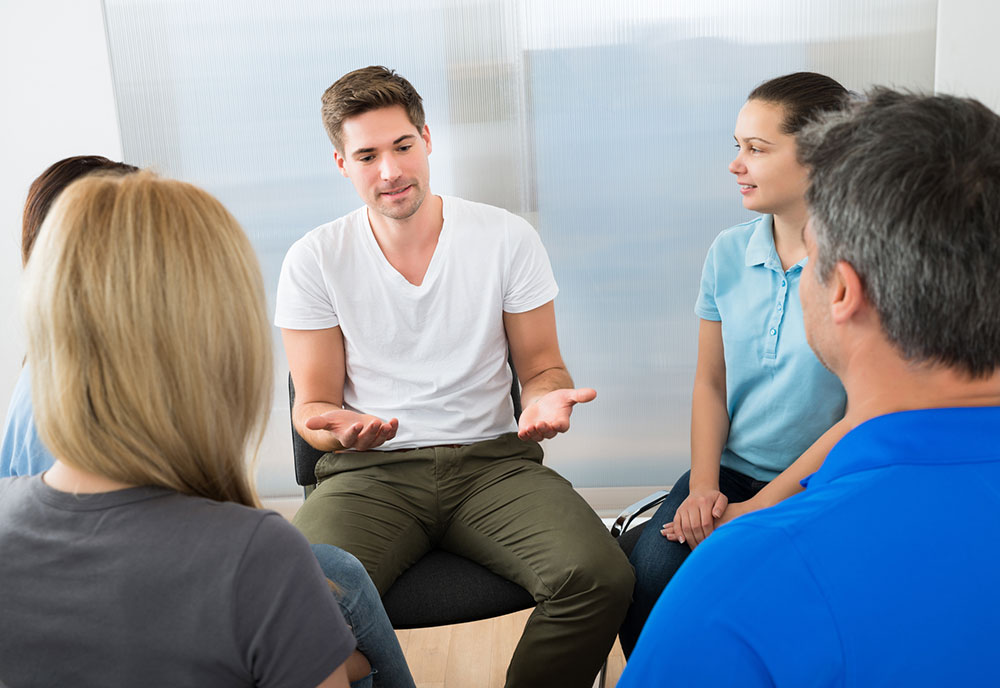 Mental Health Training
Mental Health Awareness
Suicide Awareness
Mental Health Ambassadors
Mental Health for Line Managers and Supervisors
Mental Health First Aid
Mental Health Consultancy
Mental Health Audit
Mental Health Survey
Mental Health Policy and Procedures Development