We contacted Chris Gold originally to find out about training around mental health in the work place and how best to support managers and workers to support people who might me experiencing mental health problems. Chris offered to come and do an audit of our organisation to find out about the impact of work on employees' mental health. The findings were very interesting and it gave our company an opportunity to see where our failings were and to help improve our efforts around work related stress. Chris has recommended training for our organisation which we are hoping to access in the next few weeks. Chris has been a great help to our charity, and really understands the impact that the issues faced by it has on the people who work in it. I would not hesitate to recommend Chris and her organisation when it comes to seeking the advice and support offered.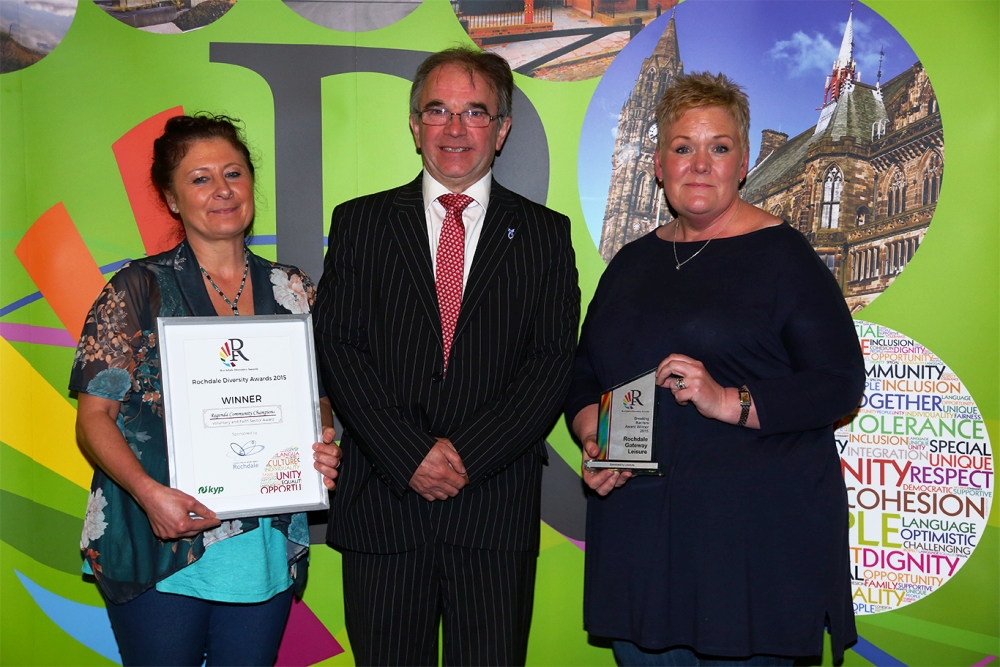 Andy Tweedale
Rochdale Gateway Leisure
Hello Chris, just to thank you for your time at the Workplace Mental Health event on Friday and inviting me to attend. This is an excellent programme you have put together for a very deserving cause. If I can be of any assistance please let me know, thank you.
Frank Warren
MBA CMIOSH MIIRSM – Head of Occupational Health and Safety – Bolton Council
"This is excellent, really well targeted following the conversations we've had!"
Dan Parr, Operations Director
Flexipol Packaging
Chris Gold's presentation was extremely well received on a workshop that we ran jointly.
Malcolm Martin
Employer Solutions
As an employer I have worked with Mhist on a number of occasions to help the company support members of the team. I have always found them easily to deal with and and able to provide the best service that is relevant at the time. It is daunting to take the first step towards getting help with a mental health issue, but you can rest assured that WMH with their experienced practitioners will give anybody a warm welcome.
Gail Hounslea C Dir MI0D Managing Director
The Ladder Store
I attended your first course at Bolton Jobcentre and thought that your knowledge and presentation were excellent. The trainer was fantastic. His knowledge of mental health conditions and how to approach recovery was exceptionally useful"
Penny Applegate | Bolton Partnership Manager
Department for Work and Pensions
Working with WMH to assess our position with regard to supporting colleagues was easy. Chris made the process straight forward and pleasant. Being assured we had things in place to support colleagues and make their work experiences happy was a real boost for us. We thought we had but didn't want to be complacent. We were keen to look for opportunities to develop and provide a workplace that supports great mental well being for all so the comprehensive report and recommendations were incredibly useful. A robust and external audit made sure the Board of Trustees and our external partners felt secure in what we are providing as an employer. This led to us applying for and winning the GM Chamber of Commerce Regional workplace wellbeing award 2018. I would absolutely recommend this service.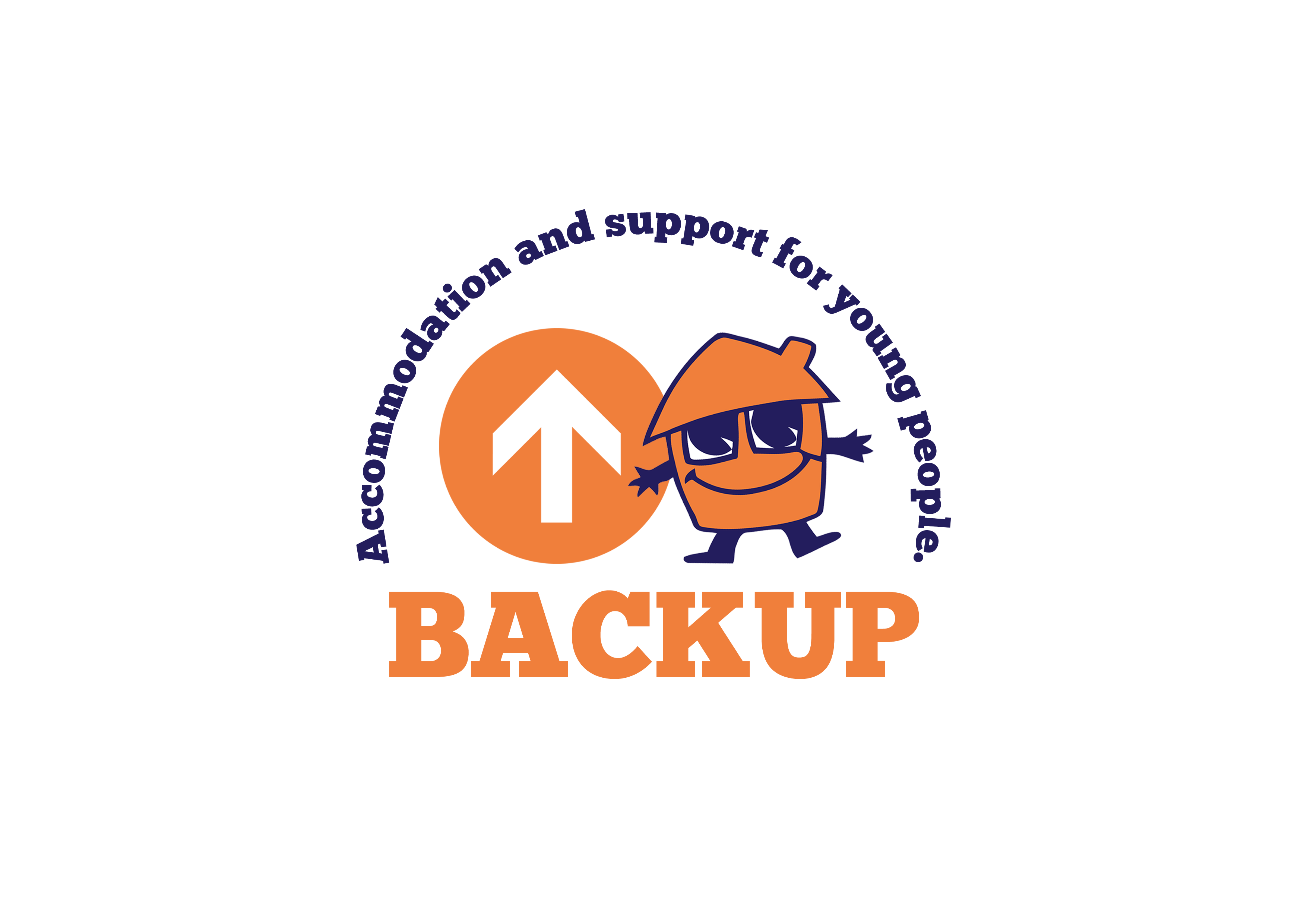 Maura Jackson, CEO
Backup Bolton