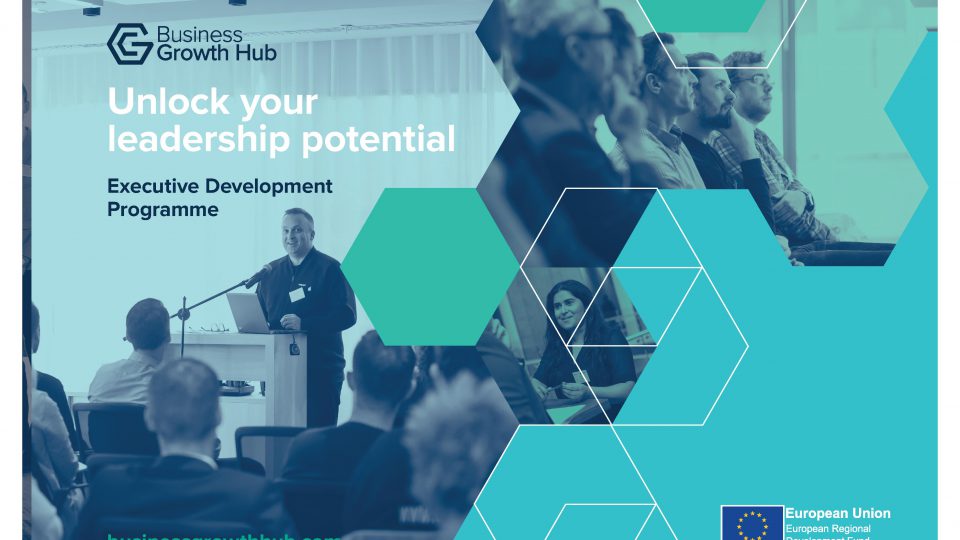 Who is this for?
CEO and senior executives only.
Fully-funded* leadership development in preventing and managing poor mental health in the workplace.
What problem does it solve?
Business leaders need to understand the impact that poor mental health among their employees has on their business. There is a general belief that dealing with Mental Health in the workplace is someone else's job. This programme illuminates:
The Business case for good mental health
Executive Burnout (predicting and measuring burn out)
Mental health awareness
The cost of poor mental health
Developing a wellbeing programme
Managing poor mental health
Mental health ambassadors
Measuring Social Impact
Developing a mental health policy
Find out how the Executive Development Programme can help your business!
We can discuss how our services will help improve your workplace mental health.
The programme will develop the knowledge and skills to prevent and manage poor mental health and increase resilience within the senior executive team (and employees).
Key features and benefits?
This programme is funded by Greater Manchester Growth Company if your organization meets certain size criteria. The programme will target businesses that employ 20 staff or more and have the capacity to create jobs and increase turnover/sales. Businesses with less than 20 staff with high growth potential may apply and will be considered according to their potential.
The delivery is over 12 hours as a mix of 1-1 support and tailored workshops.
The programme is available across the Greater Manchester region and will deliver leadership development to owners, directors and senior leaders to develop their skills, knowledge and experience to enable growth within their business.